Doing a cross-country move can be difficult. Luckily for you, Northern Moving Systems is ready to help you prepare for your big move! We work with the best agents in the world to safely deliver your household goods from one state to another. All with the proper license and insurance from the Department of Transportation and the Federal Motor Carrier Safety Administration. We can help get you where you need to go! No matter how far it is Northern Moving Systems is ready to go the distance for you.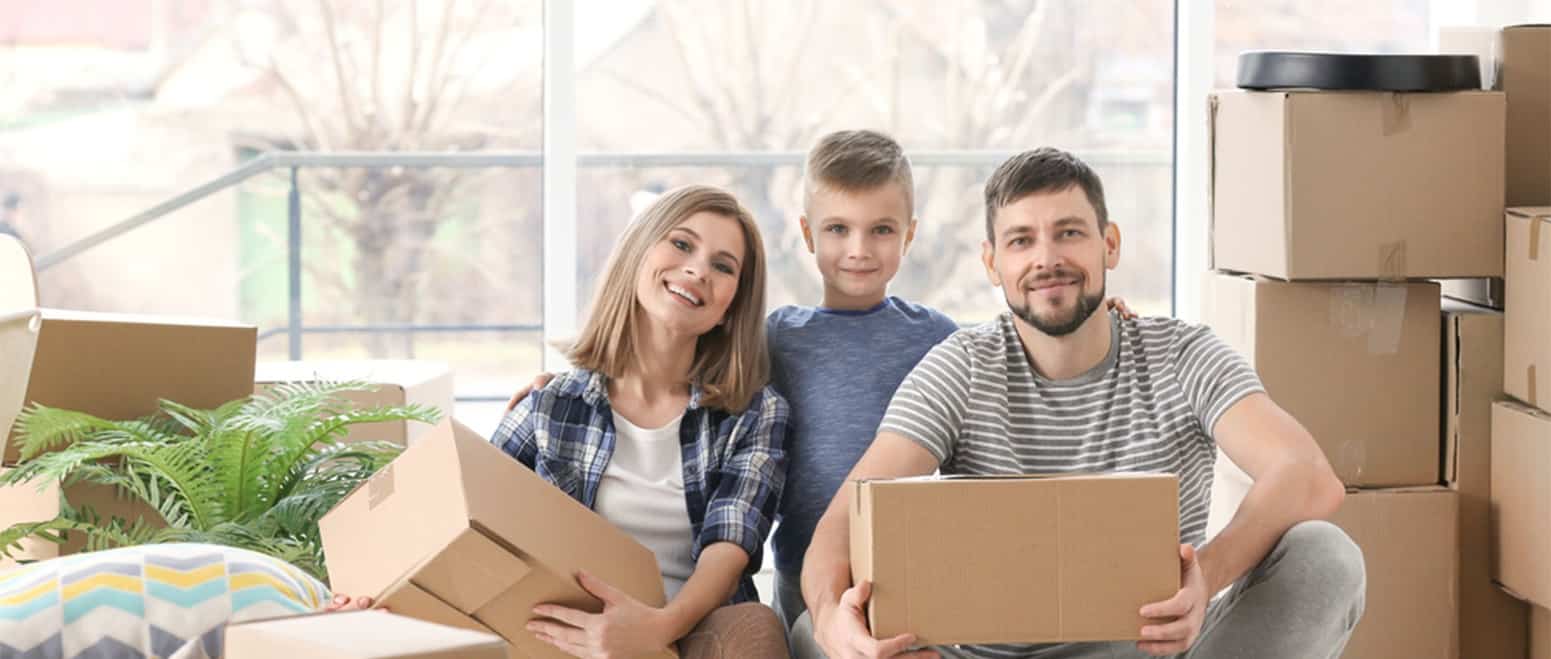 How our quote process works
Request a free moving estimate by submitting on our website.

To receive a quote, provide us with your contact information and your anticipated moving date so that a move coordinator can reach out to you.
Upon accounting for any unique items, we provide recommendations that make budgeting your move more cost-effective.

Finally, we will also provide you with an estimated total moving cost which will be more accurate than any other online quote.
SELECT A LONG-DISTANCE MOVING COMPANY
As you research on a long distance mover there are several things you should look out for: